Animal Yoga Martial Arts under Eiffel Tower
Image from meetup.com
It is a donations-based class. The time shown on MEETUP may be just for booking, we can reschedule at your available time ,schedule ur time with me by WhatsApp [masked] or follow my Instagram: 981yoga.
My name is Zheng, I am a Registered Yoga Teacher from China and I live in Paris now. I practice Kung Fu since I was little girl and I am a world traveller, when I travel all over the world, More what I see , what I hear, what I taste, what I experience ,the mixed feeling makes me excited to have instant inspiration from time to time to creat new way of life. when I found the spark between Kung Fu and Yoga, I want to use this tinder to explore the fusion of differences and similarities between Kung Fu and Yoga.
The game we are going to have is named Animal Yoga Martial Arts under Eiffel Tower. We are going to start from Qigong named "Ba-duan-jin "to promote the movement of Qi(energy) in the body, then Yoga to stretch out our body, then imitate 21 different kinds of animals to feel how the ancestors created Kung fu , Qigong and yoga, ending with Kungfu "Wubuquan", also named five stance form, which is the fundamental Wushu routine for beginners. We are going to use 3 kinds of breathing for different animals: Ujjayi breath, Lion's breath and breath of fire.
It is my honor to share Chinese culture, and after one hour practice, Kungfu makes you strong, Qigong makes you healthy, Yoga makes you flexible, to imitate animals makes you excited , be active , dynamic to enjoy your rest of great time in Paris After the practice, we can take a lot of funny pictures in 21 different animal styles in front of Eiffel Tower, such as rooster, dragon, crane, tiger, bear, deer, panda, duck,leopard, snake, lizard, eagle, pigeon, mantis, monkey, frog, crab, flamingo, swallow, scorpion,elephant, cobra , "bird of paradise ", I will share with you all how to imitate them
I like to practice yoga a lot outside with the fresh air and stunning view , so the flow I creat is without mat, but please wear comfortable clothing and shoes
Look forward to having great time with you
379 Views - 25/10/2021 Last update

---
Are you an event organizer?
Create events for free. They will be immediately recommended to interested users.
Create event
Nearby hotels and apartments
---
Event from
meetup.com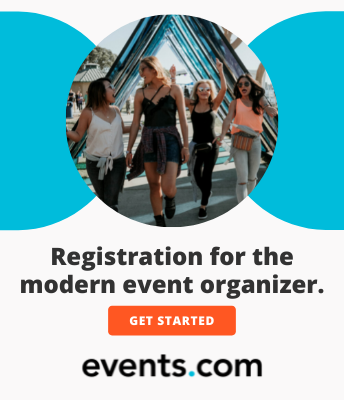 ---
---
Are you an event organizer?
Create events for free. They will be immediately recommended to interested users.
Create event