Cannes upon Thames
Wednesday 14 March 2018 12:30 PM Wednesday 14 March 2018 2:30 PM
Save
Saved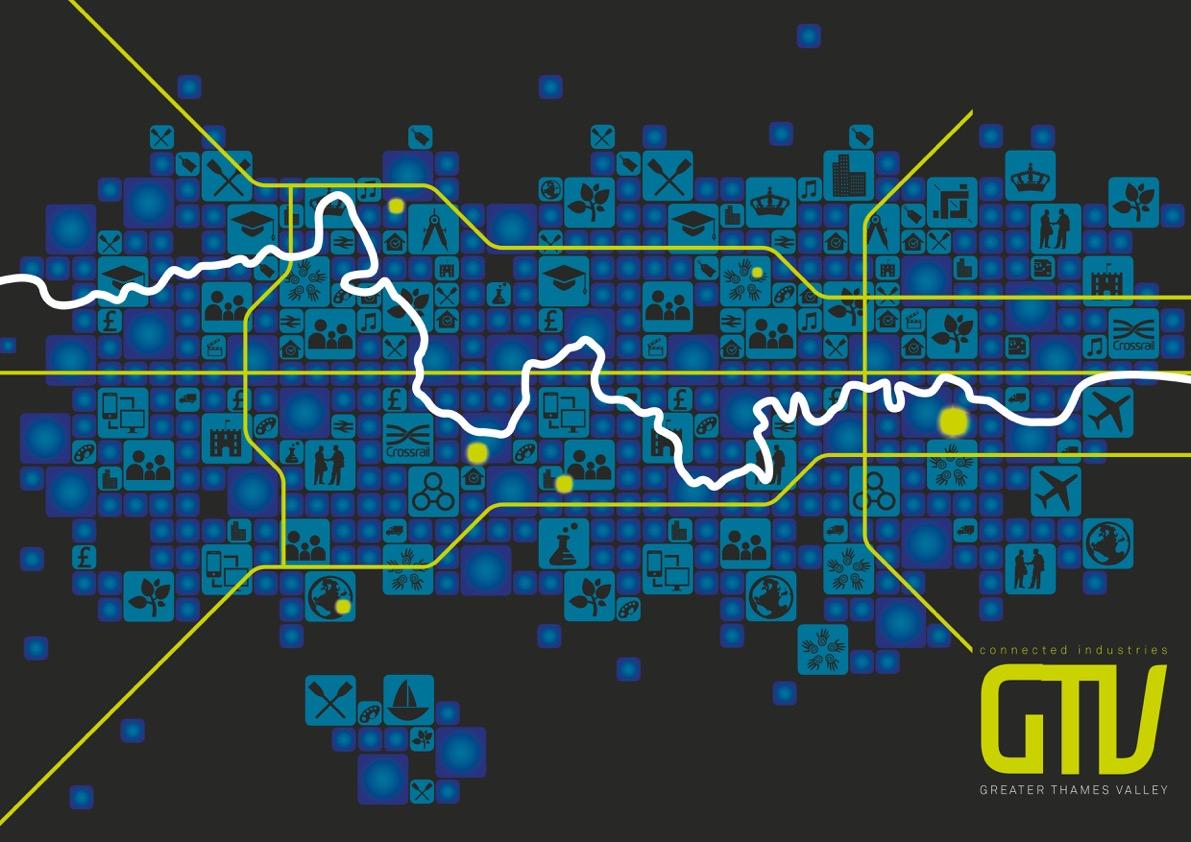 Last update 15/03/2018
1747
You are invited to attend this exclusive lunch which will be attended by all those passionate about the Thames Valley property market and find themselves washed up in the Port of Calais in mid March.
Lunch will be held at the New York, New York Restaurant which is a short 2 minute stroll from Le Palais and adjacent to Cafe Roma in Cannes. Invitees will represent the Greater Thames Valley region and includes the LEP regions: Berkshire, Buckinghamshire, Enterprise M3, Oxfordshire and Swindon & Wiltshire.
Price includes 3 course meal, wine and Brexit currency fluctuations! Also note places are limited and early booking is encouraged and special guests to be confirmed in due course. 
Nearby hotels and apartments
New York New York Restaurant
1 Allée de la Liberté Charles de Gaulle, Cannes, 6400, Provence-Alpes-Côte d'Azur, France
New York New York Restaurant
1 Allée de la Liberté Charles de Gaulle, Cannes, 6400, Provence-Alpes-Côte d'Azur, France